With Christmas so close to Thanksgiving this year, shoppers will have their work cut out for them with one week less to shop. I understand this list is a little late, as Hanukkah begins tomorrow evening, but better late than never! Here are some ideas for every kind of photographer on your list:
For your friend who's just getting into photography:
Canon EOS Rebel SL1 with EF-S 18-55mm f/3.5-5.6 IS STM
Most new to photography would prefer to travel light, so here is an incredibly small DSLR that leaves room to upgrade and expand on lenses in the future.
For the iPhoneographer:
Photojojo Lens Set
A great way to add some versatility to the iPhone (or any other smartphone) camera!
For the fashionable photographer:
Camera bag insert by MainStreetCamera on Etsy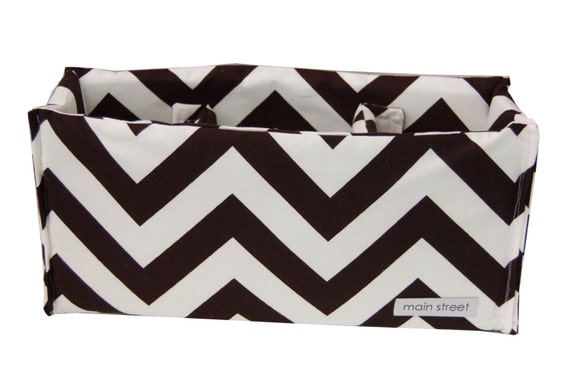 Turn any bag into a camera bag with these adorable inserts of various sizes and designs.
For the kid shutterbug in your family:
Canon PowerShot D20 Waterproof Camera
Kids will benefit from the camera's waterproof, shockproof, and freezeproof features. Not only is this time of camera a great idea for young shutterbugs, it opens up horizons for underwater photography!
For the camper/hiker:
Vortex¤Media SLR Storm Jacket Camera Cover
No one should have to put away their camera just because it's raining! This camera cover makes shooting in the rain possible.
For the family photographer:
Crochet Camera Buddies Set by AshleesCrochet on Etsy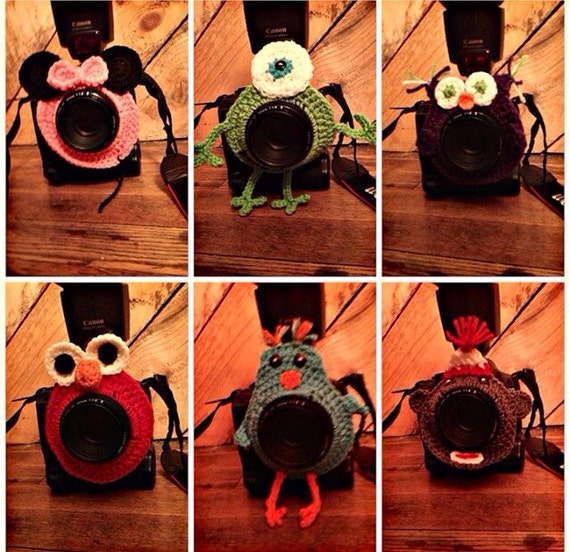 What a great way to get kiddies smiling at the camera! They come in all different characters and she even does custom orders. I just ordered a few.
Disclaimer: I do not personally own any of these items (other than the camera buddies, which I just ordered). These are meant to serve as suggestions.